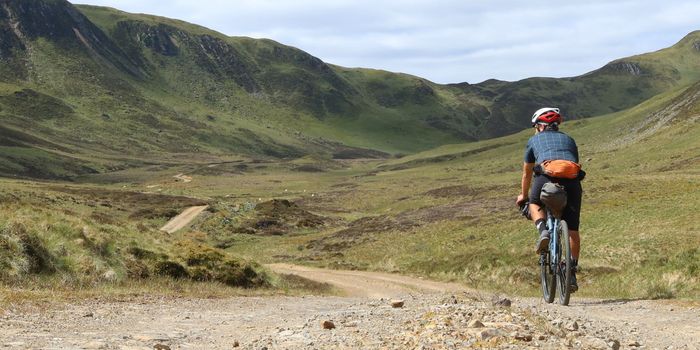 Welcome to Perthshire Gravel
Discover unforgettable gravel biking and bikepacking adventures in Perthshire
Find your next gravel biking adventure in Perthshire!
Explore our popular single and multi-day gravel biking routes below or bunny hop over to our Route Map.
What level of difficulty are you looking for?
How far would you like to ride?

Become a route architect
If you have a route that you'd like to share with Perthshire Gravel, send it in and become one of our Architects!
Share a route